Contact Us
Telephone: (028) 4066 2609
Email: law@edwardorrsolicitors.co.uk
Please contact us by telephone, email, or using our online form and one of our fully qualified solicitors will be able to assist you with free initial advice.
About Us
Founded as Wallace & Co in 1897, F.A. Edward Orr Solicitors is one of the oldest family run independent law firms in Northern Ireland. We have established and maintained an excellent reputation throughout Banbridge and surrounding areas for providing clear, friendly and cost effective legal advice to both private people and local businesses. Our office is currently managed by F.A. Edward Orr who has over 37 years experience providing clients with trusted advice.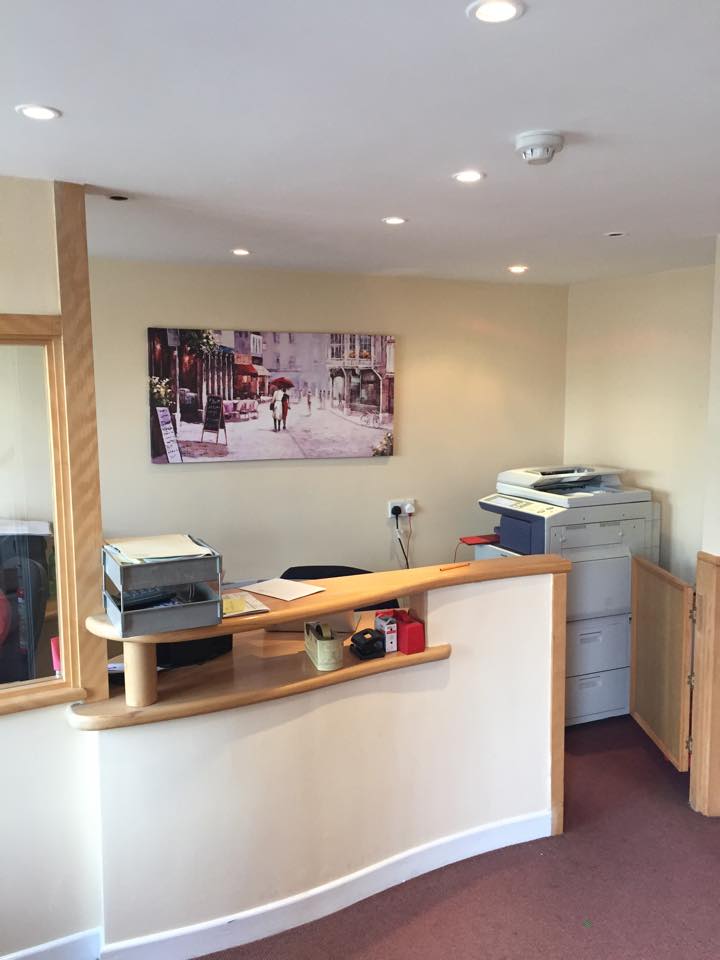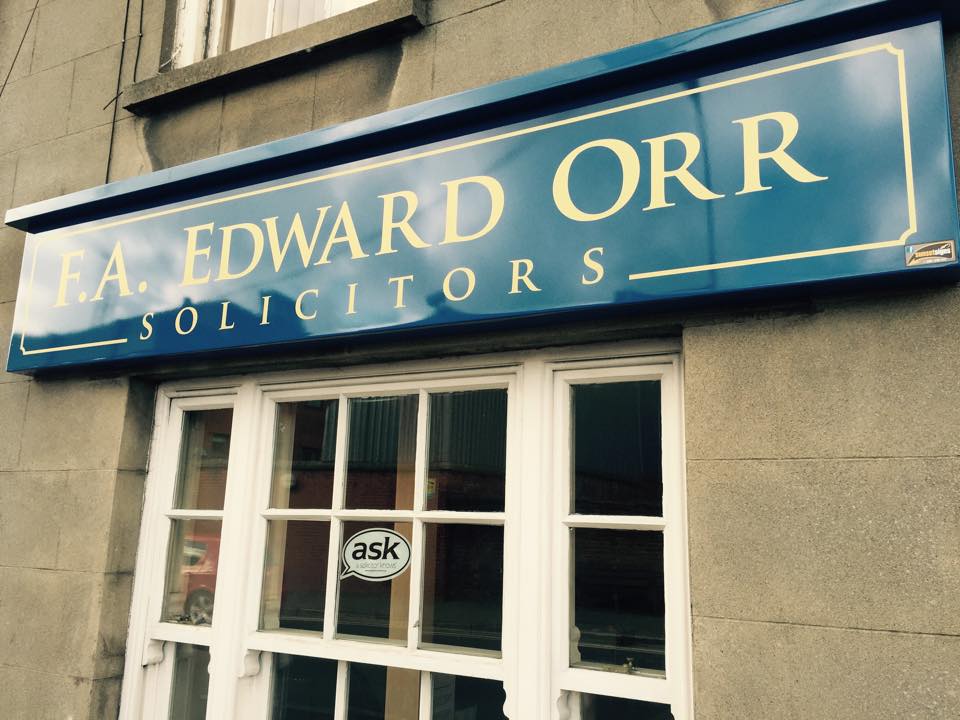 Why Choose Us
Accessible- our solicitors are available six days a week;
Efficiency-

every letter, telephone call and email is responded to within 24 hours of being received;

Communication- regular email, telephone and letter updates;
Quality- only fully qualified solicitors deal with our cases;
Cost- we offer a free initial meeting and provide a written quote at the outset of each transaction with fixed fees available for many areas of practice;
Independent- local and friendly staff based in one location.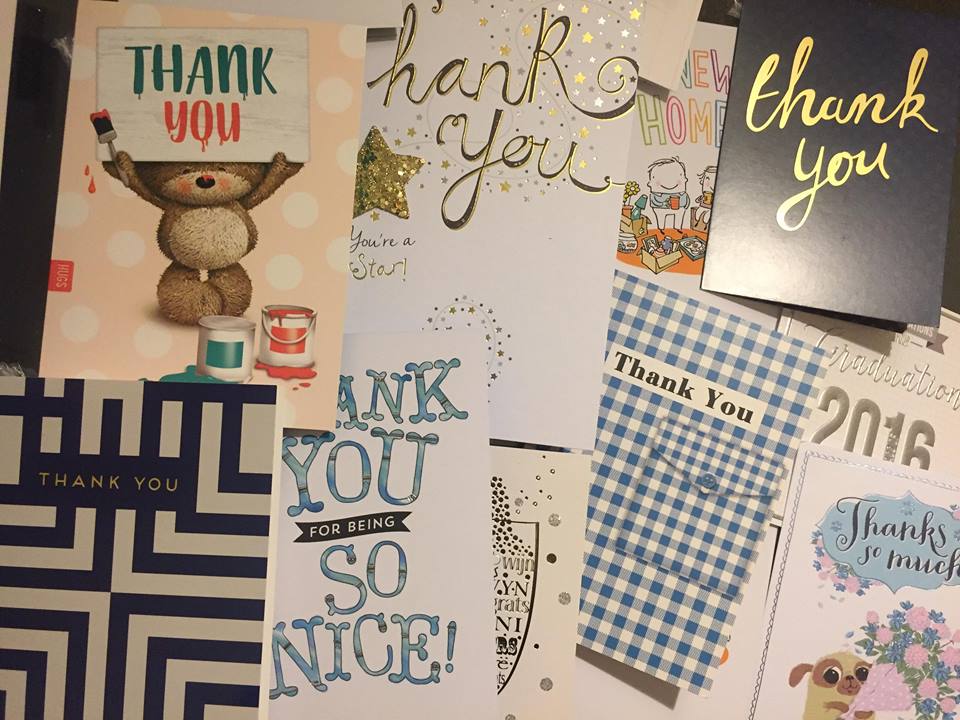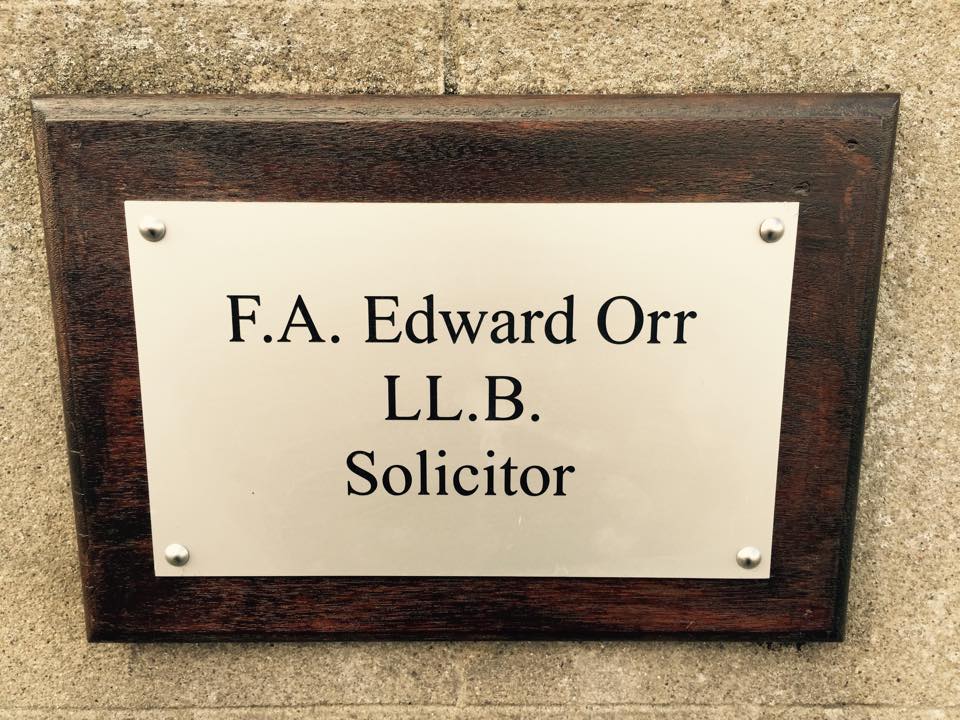 Hours of Business
Our offices are located at 9A Church Square, Banbridge, approximately 25 minutes from Belfast with downstairs offices available and free parking facilities nearby. We also offer free home visits for those unable to attend our offices and Thursday Afternoon appointments in Belfast.
Monday to Thursday 9am- 1pm & 2pm- 5.30pm
Friday 9am- 1pm & 2pm- 5.30pm
Monday & Tuesday 6pm-9pm (By Prior Appointment)
Saturday 9am -12.30pm (By Prior Appointment)